Repeat Prescriptions
There are many ways to order your repeat prescriptions:
You can order your repeat prescription directly through this site. Click on the link above and you will be taken to our online system. (Registration is required - please enquire at Reception).
Tick the appropriate medication on your repeat slip and hand it in (or post it) to the Practice. You may use the external Practice post box when we are closed.
How to collect your prescriptions:
You can nominate a pharmacy and we will send the prescription there for you. Please contact Reception to choose which pharmacy you would like to use.
We can post your prescription to you if you supply a stamped addressed envelope.
You can collect your prescription in person from the Practice.
It takes 48 hours for us to prepare your prescriptions so please make sure you order your prescriptions in plenty of time.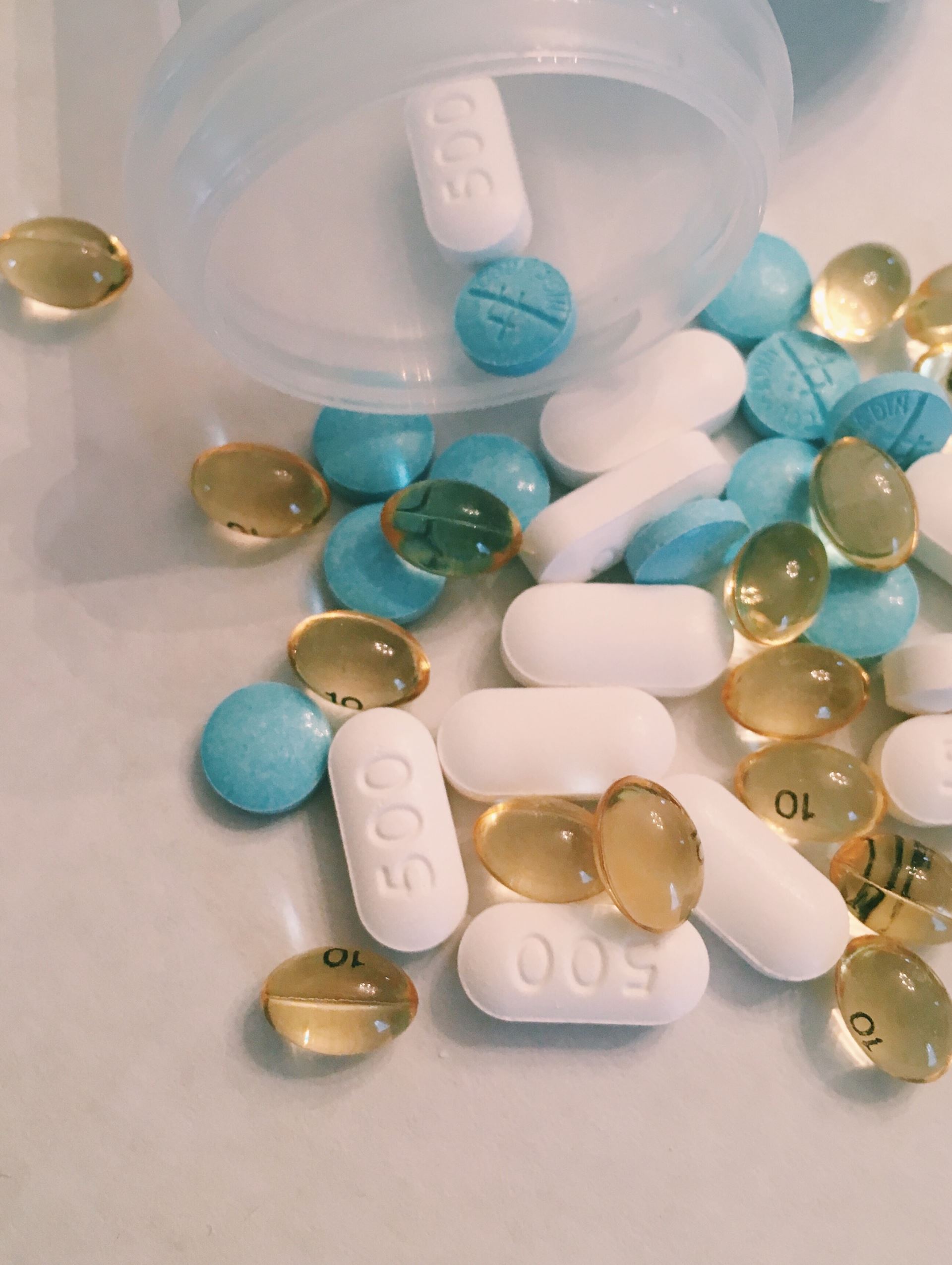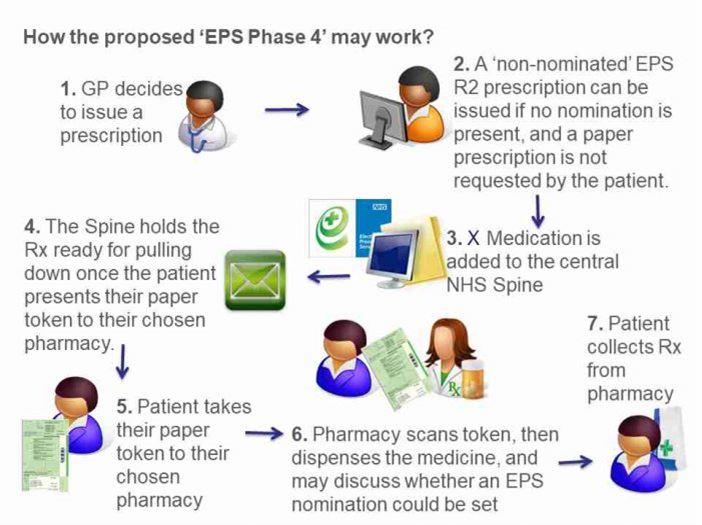 Repeat Dispensing Scheme
If you are on regular medications which do not change very often your doctor can issue several prescriptions in advance to be held and distributed when you need them by your chosen pharmacy. This is only appropriate for patients on four or less repeat medications per month. If you feel this scheme could be of benefit to you please contact Reception.
NHS Prescription Charges
NHS Prescription Charges are as follows:
Prescription (per item): £9.65
12-month prepayment certificate (PPC): £111.60
3-month PPC: £31.25
If you will have to pay for four or more prescription items in three months or more than 14 items in 12 months, you may find it cheaper to buy a PPC.
Telephone advice and order line 0300 330 1341
Click here to buy or renew a PPC online
Visit the NHS website to get more information about PPCs and details of how much you can save.
Help with NHS Prescription Charges
Exemptions from charging apply to the following groups of people:
those on specific benefits or through the NHS Low Income Scheme (LIS).
those who are age exempt
those with certain medical conditions
Click here to find out more information.