We understand that with the announcement of a new lockdown there are going to be a number of patients concerned about the situation, especially those in very vulnerable risk groups and also those with children attending educational settings. The current government advice about high risk groups is available here. Further publication is due soon, and the Government will be writing to affected patients. The current guidance for protecting extremely clinically vulnerable groups is available here: https://www.gov.uk/government/publications/guidance-on-shielding-and-protecting-extremely-vulnerable-persons-from-covid-19. The GPs at the surgery have no additional information above and beyond this and are unable to help with requests for sick notes or other letters in such circumstances.
For people concerned about children attending educational settings; we understand and sympathise with the concerns around children attending school at this time, especially if a household has extremely vulnerable members. As a practice we are very sorry, but decisions about children attending school are not ours to make. It's not something that we can help with. We would suggest a discussion between the people involved and the school to decide on the best course of action.
COVID-19 (CORONAVIRUS)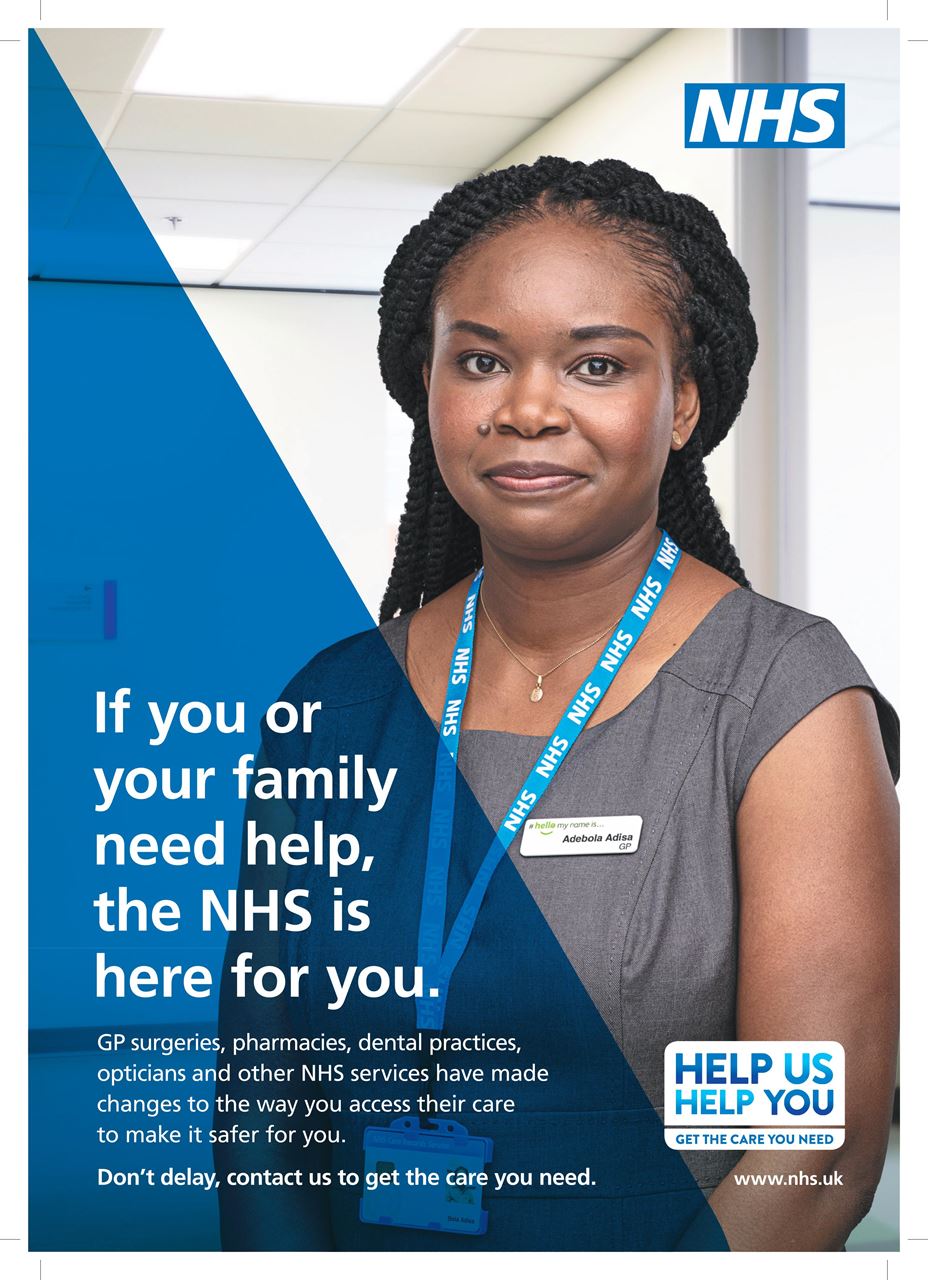 Crossroads Medical Practice
Patients registered at Crossroads Medical Practice will be transferred over to Richmond Medical Centre from 1st April 2020.
Patients at Crossroads Medical Practice in North Hykeham have been informed that from 1st April 2020, their care will be transferred over to Richmond Medical Centre. The move comes after the GP partners at Crossroads left the practice in November having been in special measures for over 3 years. Crossroads is currently being temporarily run by Lincolnshire Community Health Services NHS Trust (LCHS).
Richmond Medical Centre are working with the Clinical Commissioning Group and LCHS to ensure any disruption to services will be kept to a minimum and we want to reassure patients that there will be a wide range of appointments available both at the Richmond premises on Moor Lane and the current Crossroads premises on Lincoln Road. The latter will become known as the 'Village site' of Richmond Medical Centre.
An appropriate number of new staff will be recruited, both from the current Crossroads staff and externally, to ensure that the number of available appointments and clinicians will match and even surpass those currently available to Richmond patients.
As a larger Practice, with more clinical rooms and staff, the quality and range of primary care services available to patients will improve. There will be a wider variety of clinicians and appointment times.
PARK RUN
In June 2018 parkrun and the Royal College of General Practitioners launched the hugely successful parkrun practice initiative.
Richmond Medical Centre is proud to be a 'parkrun practice' supporting local parkrun events to promote the health and wellbeing of patients and staff.To find out more about Lincoln parkrun please visit The Parkrun Website.